In album:

FREE SEX IN THE MARRIED LIFE
The most couples betray each other and have sex affairs. I enjoyed with my husband free sex. He fucked me with strange men. I developed fast to a slut whore and wanted more sex partners. "Sluts are always naked to see" told my husband. I began to offer myself naked in the internet. He remembered to be undressed or to show at least tits and vagina before somebody make a photo from me. I did and we got a lot of sex fun. My experiences and nude photos will help that many people to the own sex wish stay and free sex in the married life total open enjoy.."Slut", "Whore" or "Slur Whore" protected our unit that other men can't spoil it. Sex with all men. Love and romance only with the husband.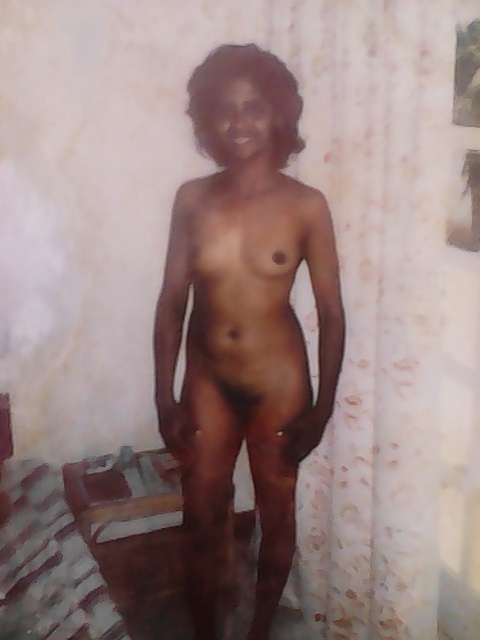 I'M IN A STRANGE HOTEL ROOM. THE MAN PULLED ON MY TITS AND PRESSED HIM'S FINGERS BETWEEN MY LEGS INTO MY CUNT SHOOK TILL I GOT WET.ALREADY. HE MADE THIS PHOTO FROM ME TO SHOW FOR HIM'S FRIENDS AND TO PUT IN THE INTERNET. IT WAS A NICE IDEA ME NAKED IN PUBLISH TO PUT AND A CHANCE TO GET MORE MEN TO FUCK ME. BUT WE WENT AFTER THIS PHOTO IN THE BED AND ENJOYED SO LONG AS POSSIBLE SEX...
Comments
Add Comment
Please login to add comments!